Be sure to head over to our
Facebook page and give us a like to stay updated with the latest EVO news.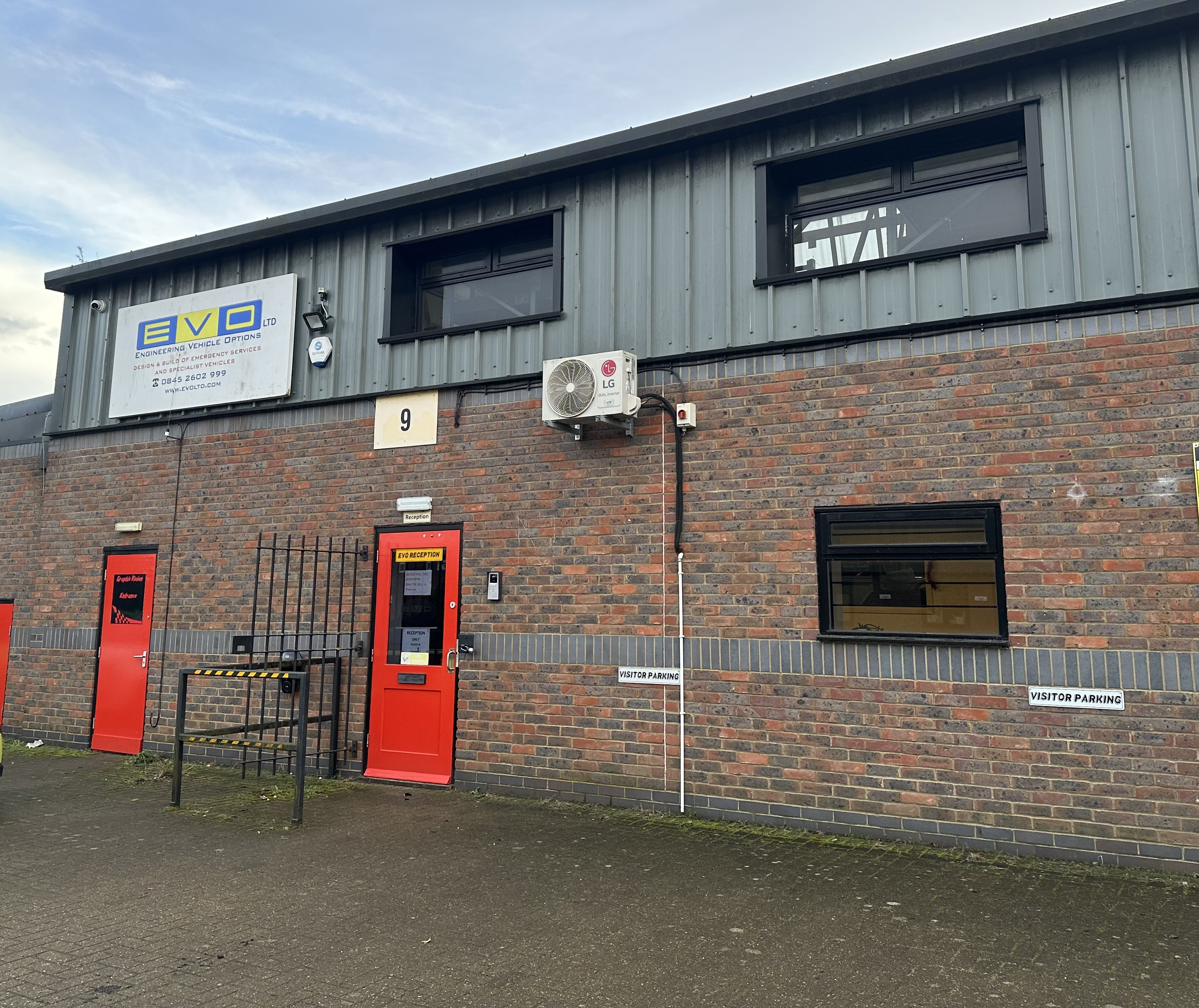 With over 20 years experience in converting police, paramedic, fire and standard cars and vans, we have built a reputation on the quality of design and workmanship.
Our Infinity Racking System™ designs bespoke racking for many different makes and models of vehicles. Designed to offer additional features that greatly reduce the need to compromise on a number of key features.